2 tags
"The longer I live, the more I realize the impact of attitude on life. Attitude,..."
1 tag
6 tags
"Racism is not in your intent. Your intent is immaterial in how racist your..."
– moniquill (on red face & cultural appropriation)
7 tags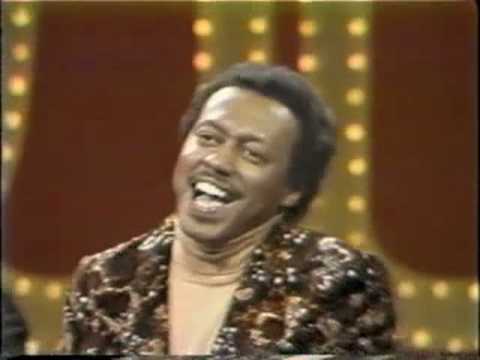 5 tags
Watch
This is too awesome! happy holidays. Sister has a 21-year old brother with autism who still believes in Santa.  Sister's boyfriend dresses up as Santa to make Christmas happen for her brother. =)  http://www.reddit.com/r/videos/comments/15e0di/my_friends_21_year_old_brother_with_autism_still/
4 tags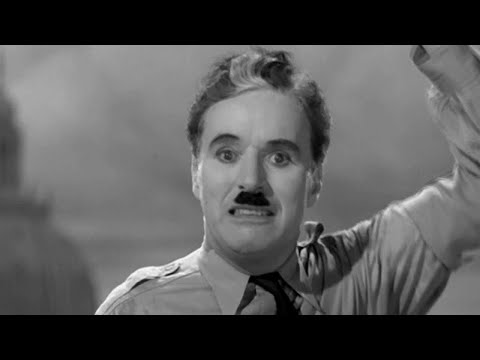 8 tags
8 tags
5 tags
6 tags
4 tags
Watch
Listen to Sweden by C418.
8 tags
6 tags
"Super Earth" →
the thought of this blows my mind.  It's fun to think about the future of civilization when certain discoveries are found. 
Listen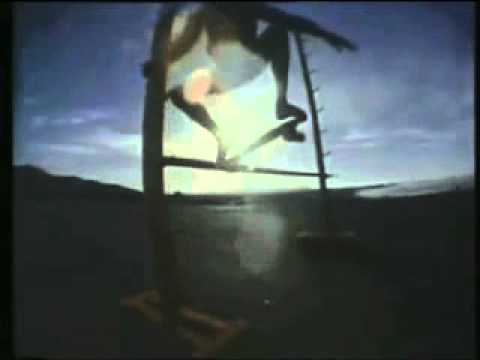 5 tags
8 tags
Watch
Candy Chang: Before I die I want to…